Are you new or curious about the Commerical Real Estate industry?

Learn the basics from industry leader, Cliff Boggart, CCIM CRE in this self-paced course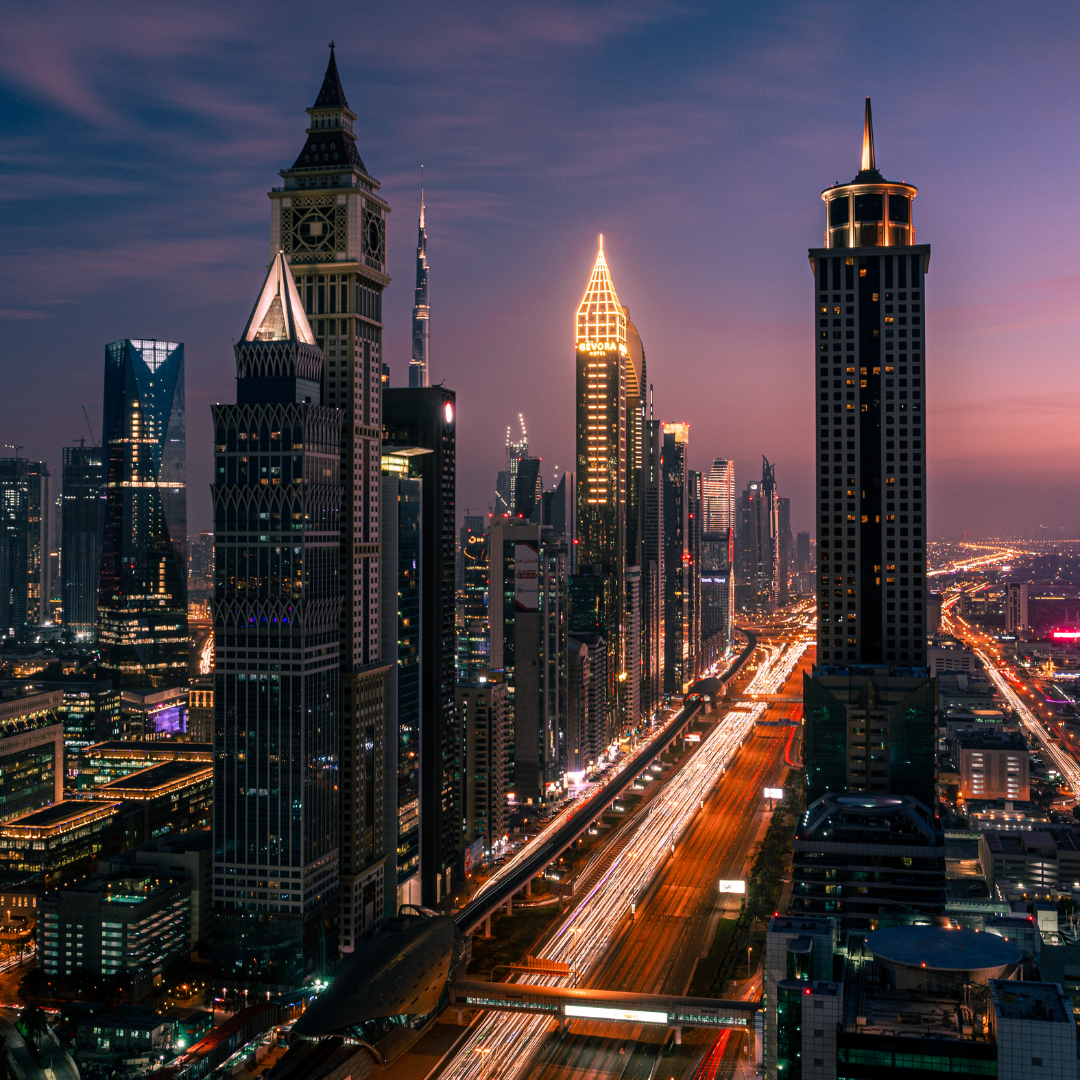 Basics of Commerical Real Estate will equip you with an understanding of the essential elements of CRE such as

Who owns Commercial Real Estate, and why
The different types of commercial property, their characteristics, and what defines and distinguishes them from one another; not just physically, but also financially
The opportunities in commercial real estate for a new commercial agent, the many different players and their motivations
The different types of commercial leases and a simple way to remember and distinguish one lease type from another
The fast changing area of Market Analysis and how our digital economy is impacting and improving our ability to predict the future performance of commercial investment real estate
Basics of Investment Analysis. You do not need to be a math genius to understand the basic calculations used to value and compare commercial real estate investments.

Basics of Commerical Real Estate course will prepare you to work in all aspects of Commerical Real Estate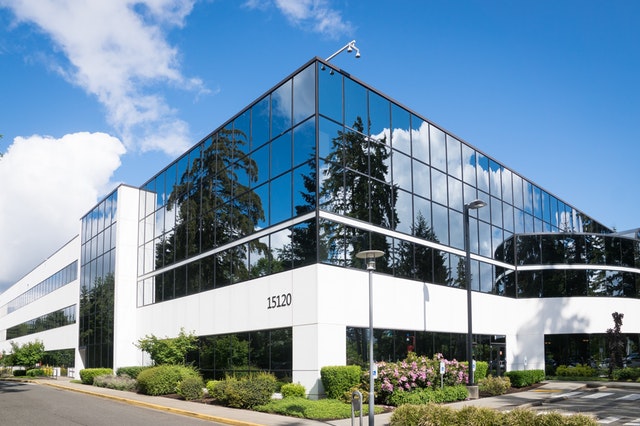 Work with landlords and tenants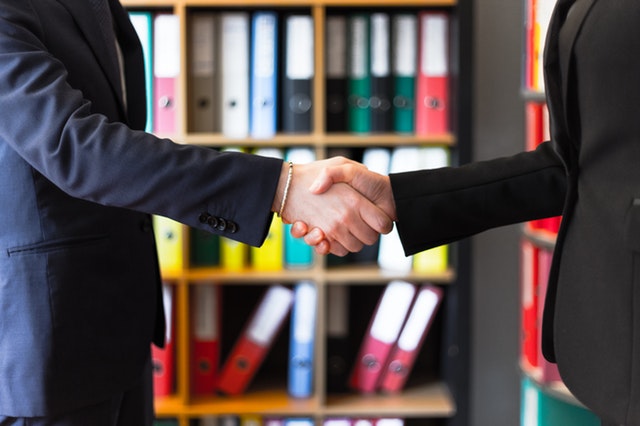 Corporate and Financial Partnerships

Work with companies and investors, large and small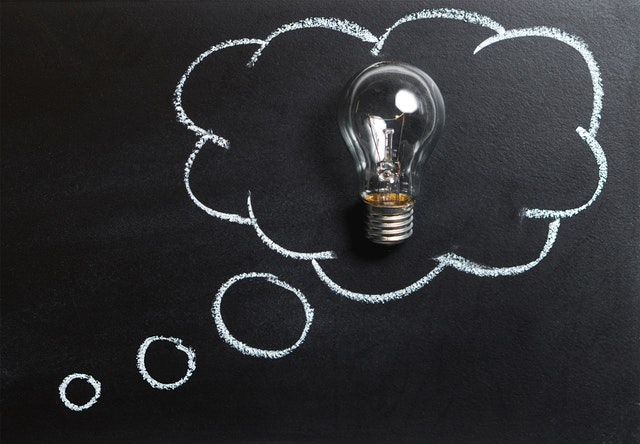 Understanding all the players needs to close the deal where everyone leaves happy

What's included in Basics of Commerical Real Estate course:

◆ 6 Course Videos that students have unlimited access to

◆ Lesson Quizzes to test your understanding of the course material

◆ Downloadable Course Manual with lesson summaries for you to take notes throughout the course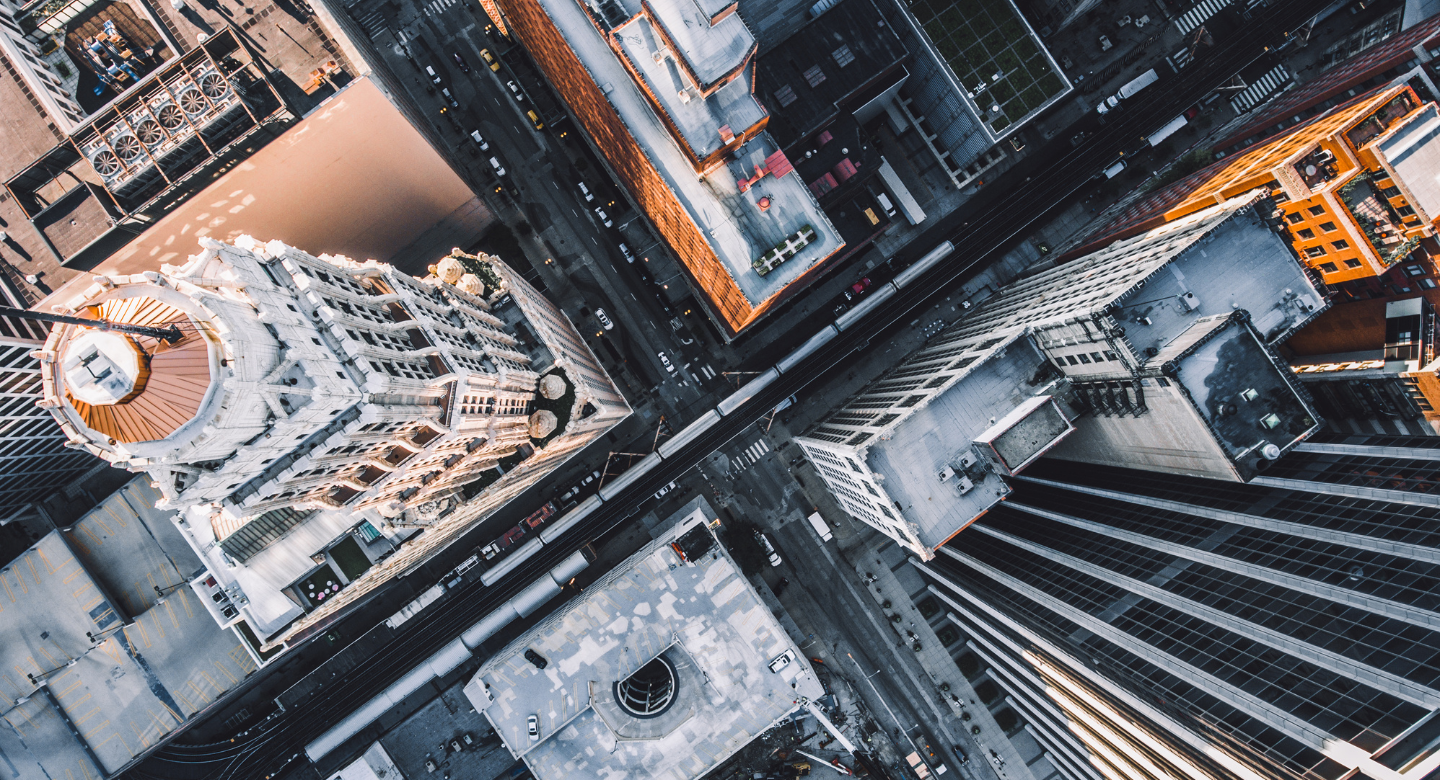 Basics of Commerical Real Estate Curriculum

Sign Up Today


$99*
Pay in Full - Basics of Commercial Real Estate
An overview of commercial real estate in six lessons
This self-paced course provides an overview of the commercial real estate industry, properties, players, lingo, and opportunities, For anyone new to commercial real estate, looking to make a career change, or just curious.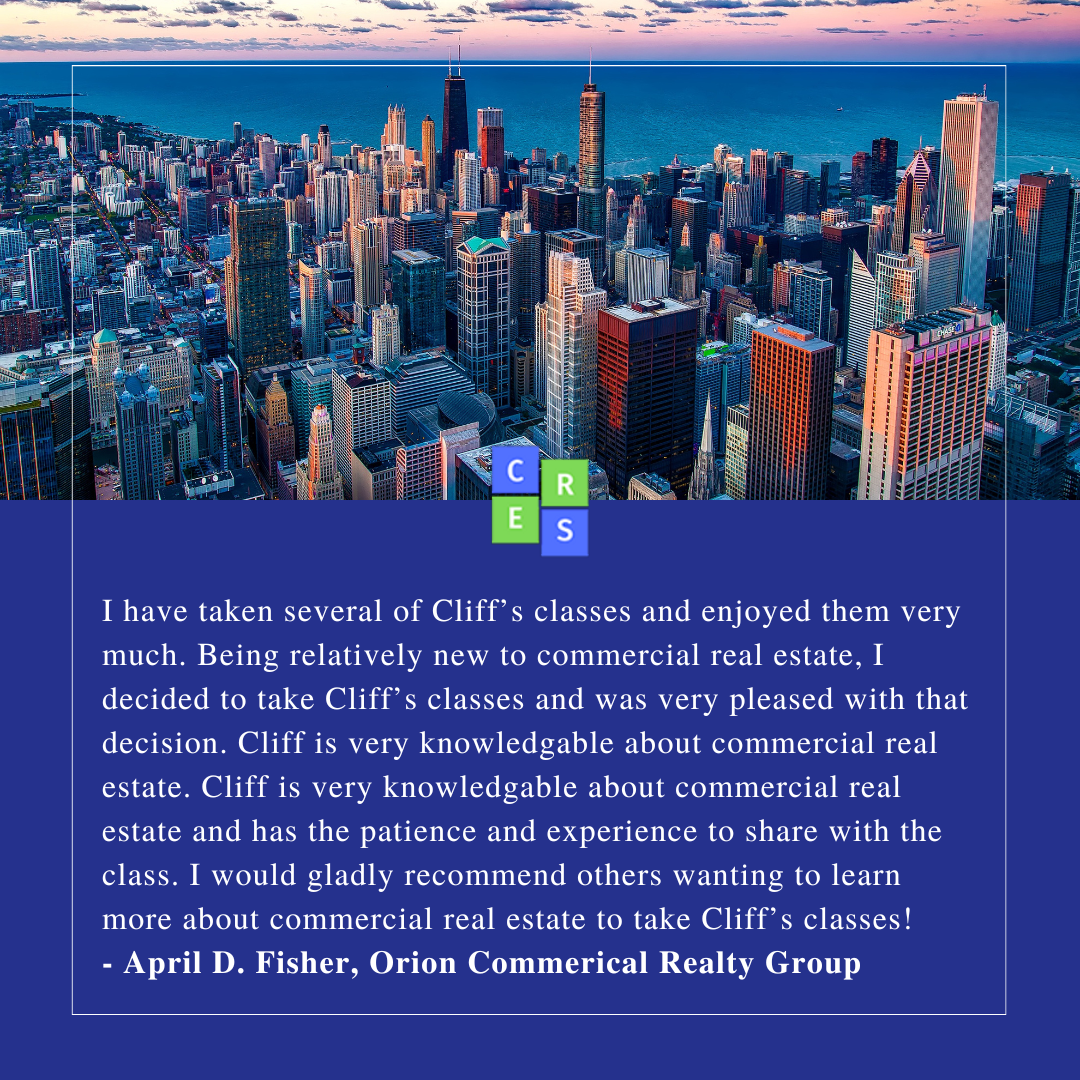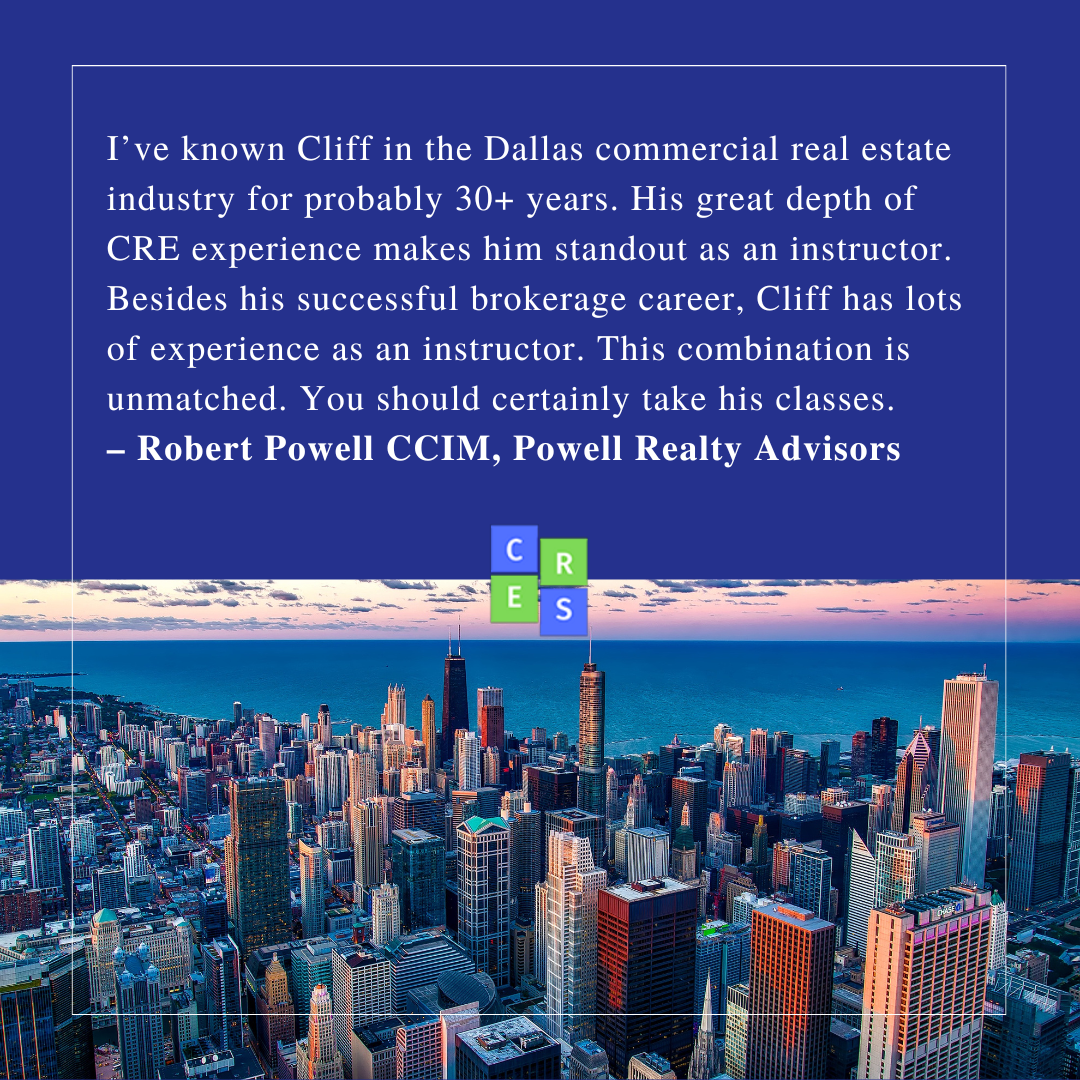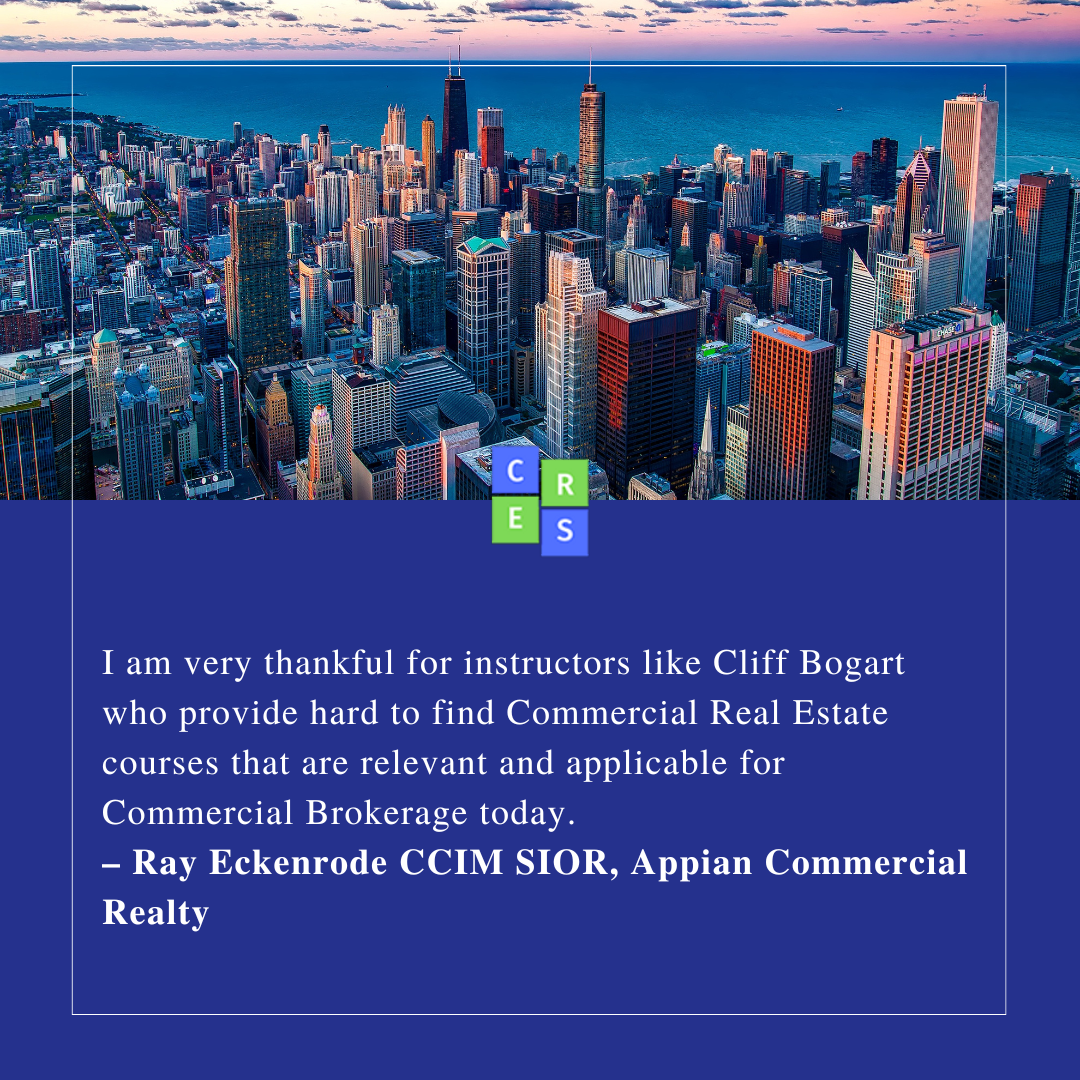 All testimonials on webpage are true statements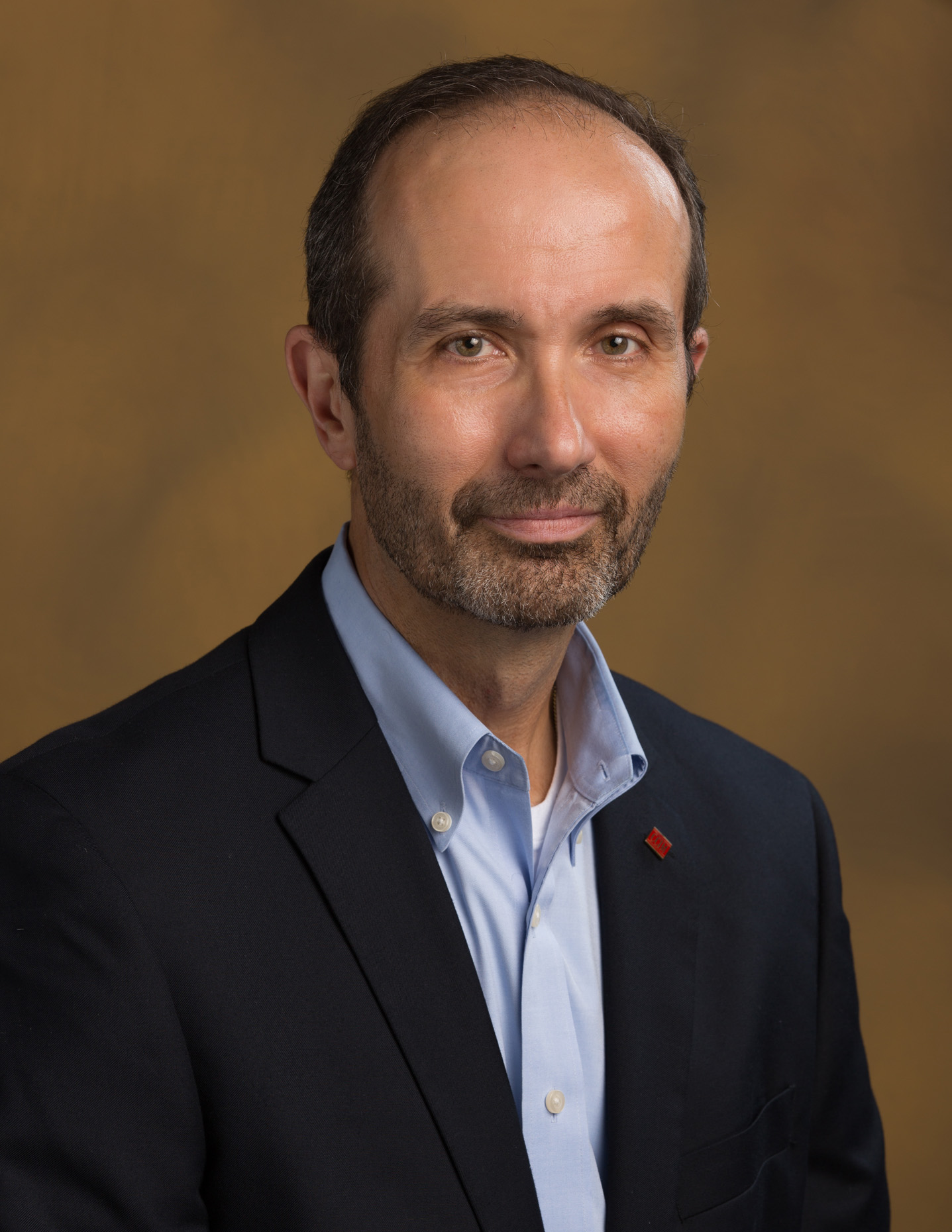 Meet Your Instructor:
Clifford Bogart CCIM CRE

Hello. My name is Cliff Bogart and I have been in love with the commercial real estate business since I stumbled into it just over 40 years ago. Every transaction is different; the players, the properties, the issues, obstacles and opportunities to find creative solutions. I obtained my CCIM Designation in 1995 and in 2018 I was invited to become a Counselor of Real Estate - CRE.
I have worked hundreds of transactions of all types from leases (both the tenant and landlord side) investment purchases and sales, 1031 Transactions, and consulting assignments of many types.
I also love teaching. I began writing and teaching commercial courses in 2001 for the State of Texas. In 2005 I began teaching for the CCIM Institute.

*Refund Policy
This program comes with a 60-day money-back guarantee. If you find that this program isn't right for you within the first 60-days of purchase, you can get a full refund.

Legal Notice
Company Name: 
The Commercial Real Estate School / The Vanguard Commercial Group, Inc.


Address: 4400 State Highway 121, Suite 300, Lewisville, TX 75056
Contact Email: 

[email protected]